Wecome to Adam Paol Seagram Art & Awareness
Adam Paol Seagram is an acomplished author, writer, artist and designer. Known as a renaisance man, he has completed hundreds of paintigns and large scale murals in commercai spaces and residences. They include hotels, banks. airports and canvas works of all scales for interior designers and galleriy showings. Known as the guy who "gets things done", he has also redesigned and remodled over 30 homes. He gives private and group art lessons. He studied fine art, architecture and design in art school for three years. Planning to achieve a BFA he became so busy with commissions in his third summer that returning to school was not the viable choice. He continues to be self-employed with a successful career. Adam Paol has lived and worked professionally in Southern California, Sedona, Arizona, Maui, Hawaii and in Puerta Vallarta Mexico. He has been seen on several eye on the town television interviews descibing his art work for public spaces. In the early 90's he became deeply involved in the teaching of metaphysics, presenting seminars, retreats, classes and television interviews and instruction. Paol has published two self-help titles and continues to speak and write. Adam Paol Seagram is working to complete andl publish his third book "Abundari". (the deeper flow) He is now becoming internationally known for his works and serves as a spiritual life coach with advanced intuitive skills. His councel empowers others to assist themselves in moving forward in life and to see new vistas by cleaing the past and to explore, expand and reach dreams and goals.
Paintings & Drawings
See More Paintings See More works and murals
ART BRINGS TO LIFE ALL OF THE SENSES OF APPRECIATION. IT IS THE ESSENCE OF FLAVOR THAT MAKES LIFE A RICH EXPERIENCE.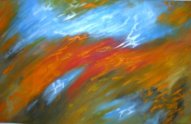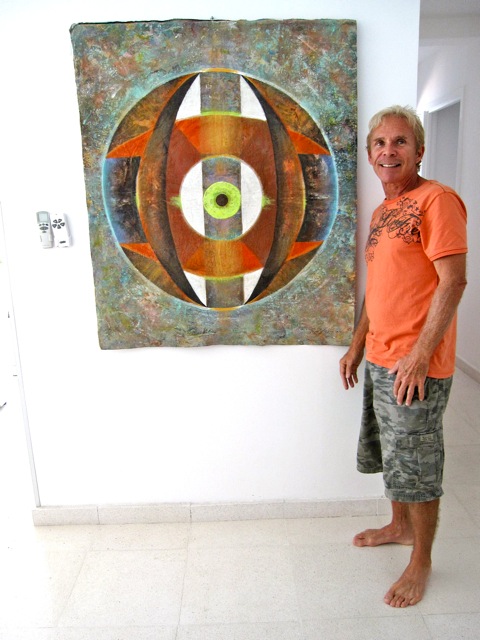 passage of time 30 X 48 irridescet acryiic on canvaas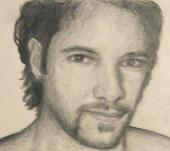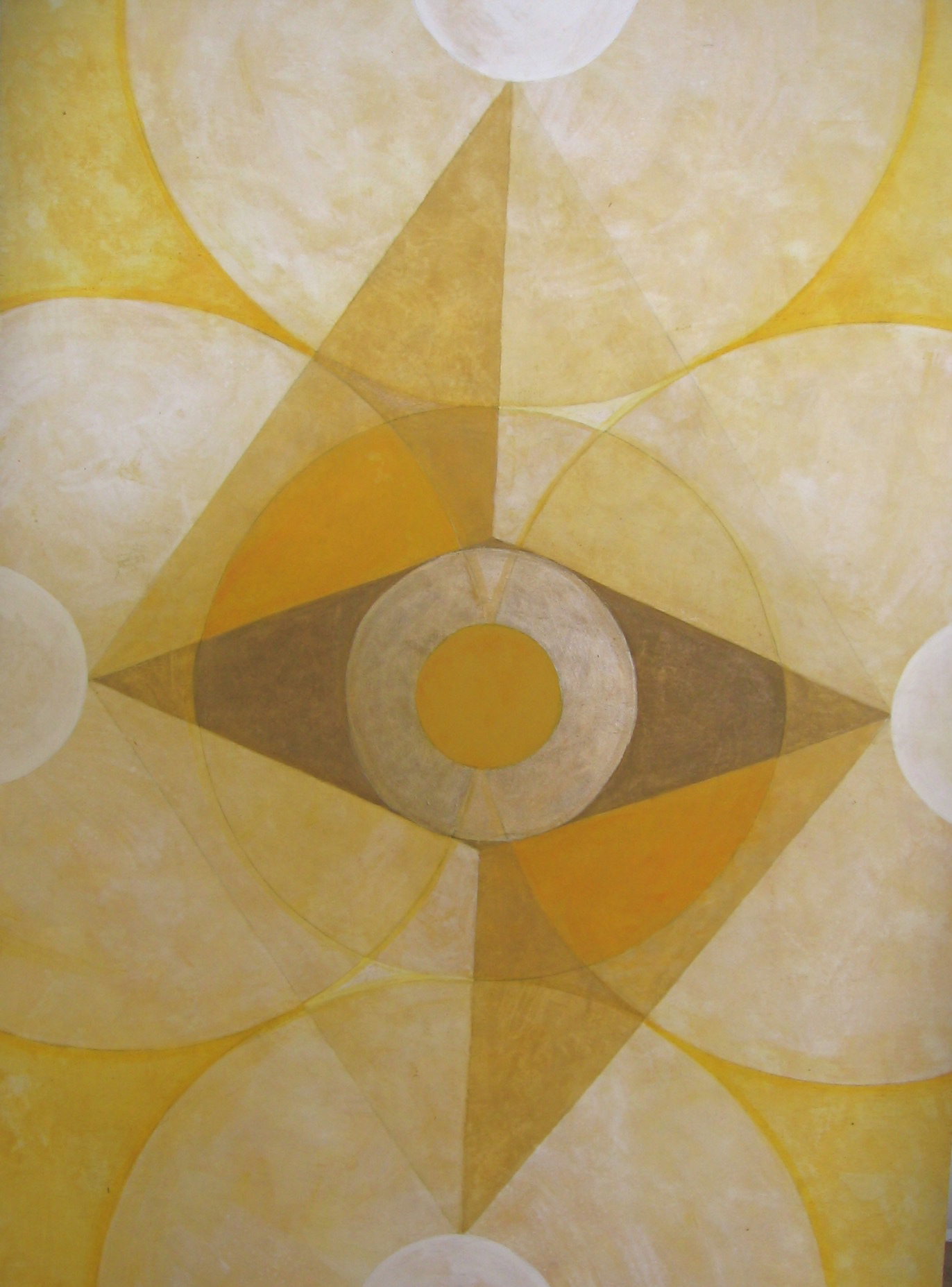 Merkaba 36x42 acrylic on wood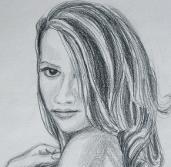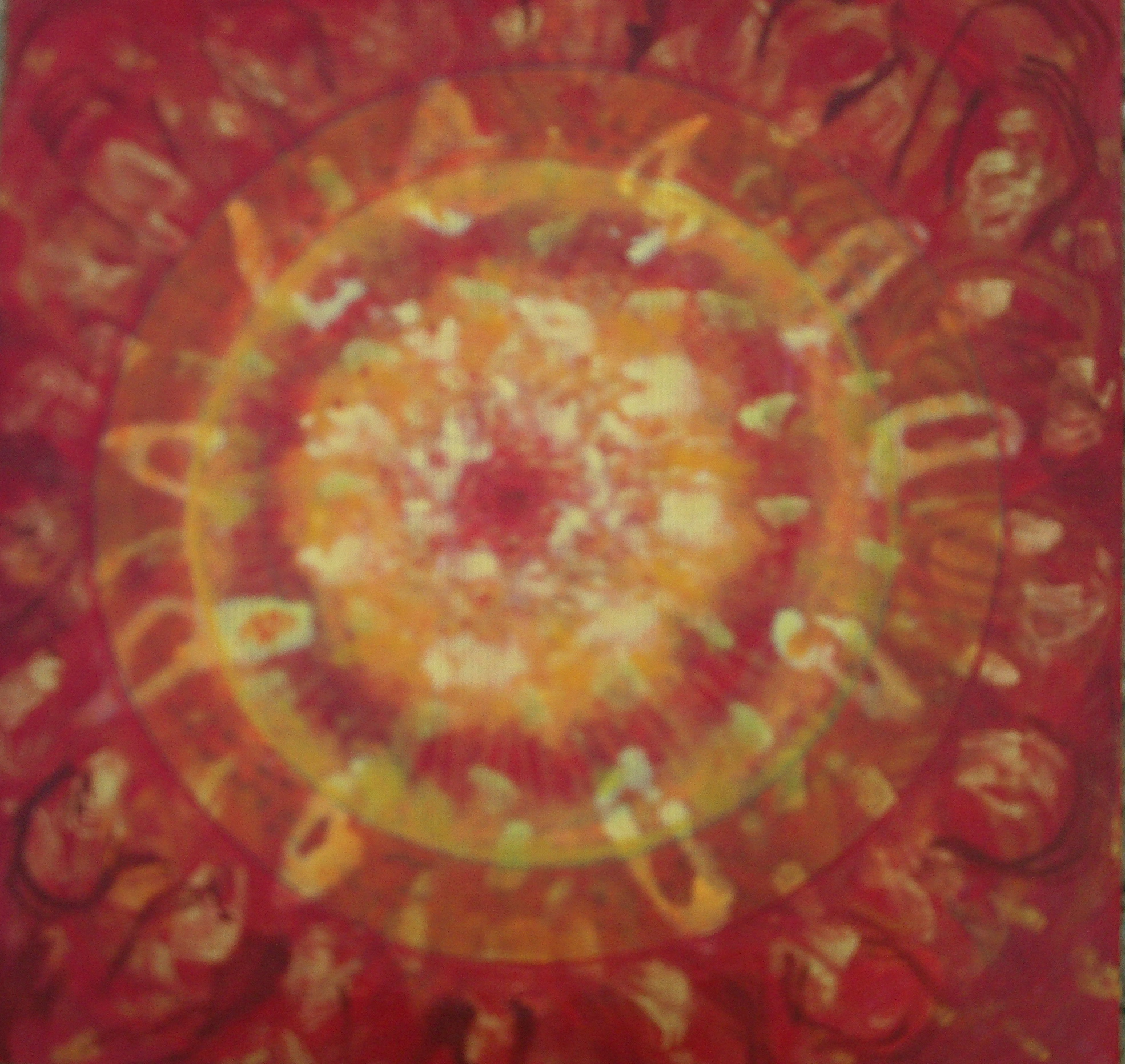 acrylic on wood graphic (series all colors avaiable)
Prolific as an artist/designer, Adam Paol Seagram has worked professionally since the age of sixteen. His vast array of expeience covers an extensive history of commissioned works for specifiers and private clients all over the American business landscape. Paol (pronounced Paul) has a gift for learning many styles and forms of artwork, both in construction of architecture and art for walls. Commissions and styles vary greatly.
Adam Paol Seagram may be contacted with works for sale or commissioned for custom works of paint or drawing, contemporarty interior design and architecture and intuitive spiritual councel. Contact Adam Paol at: bodsurfnguy@hotmail.com
Writings & Awareness
Readings & Inspiration
Choose to live in the moment, ask your heart what it truely wants, and follow that. Stay out of the mind and ego. Your soul will be set free.
NOW IS ALL YOU HAVE, FORGET ABOUT YESTERDAY. BE FULLY PRESENT TODAY AND EMBRACE THE POTENTIALITY OF THE MOMENT
The wisest choices always come with spiritual guidance. Take time to listen and follow before leaping. Then just jump. Trust, allow and surrender are the keys to liberation and real happiness. Let go of control. You really cannot run the whole show anyway. Ask for help and you will get it.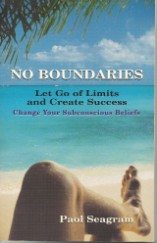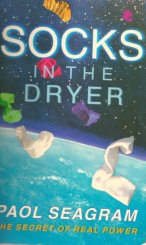 No Boundaries give us tools for change as it reveals the mystic within. It explains why we are the way we are, how to change who we are, and how to become who we want to be.
As it entertains it challenges, inspires and promts us to identify and clear your own hidden barriers to success.
Socks in the Dryer
"In that moment I decided to surrender all attachment to the outcome of my vision and enjoy the ride. I was surprised to find that the best results came quicker and easier when I released control and struggle.
I had discovered the secret to unlocking my own power. Everything rests upon decision."
(C) Copyright 2010. Paol Seagram. All Rights Reserved.