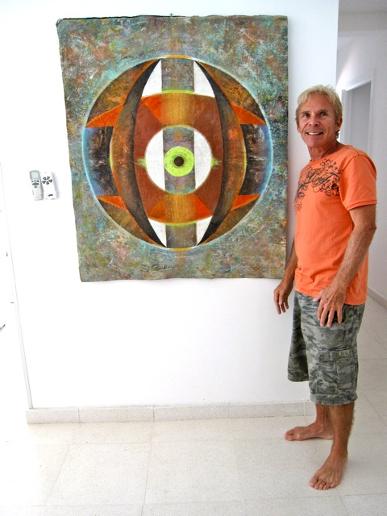 All artwork on this site, paintings and drawings and future ideas for commissions, are available for purchase and by personal contact.
Originial paintings begin in price at $1000 and go up depending upon the actual work, its size and complexity. All paintings are also available as prints. Having been a commission artist, Adam Paol Seagrams works shown here represents a style and a series in which oher similar pieces are available. Contact him for more info and images of those series. Each piece is unique and represents a lifetiime of achievment and exploration of techniques and material.
Original graphite on paper drawings begin at $150. Commissioned works from photographs begin at $150.
Please contact me if you are interested in any of my work and be sure to include the name of the work that interests you.
I am also available by commission for art for walls including murals and architectural design. Adam Paol designs architectural concepts, plans and finishes for designers and private clients and friends.


CONTACT: ADAM PAOL SEAGRAM at: bodsurfnguy@hotmail.com
(C) Copyright 2010. Paol Seagram. All Rights Reserved.