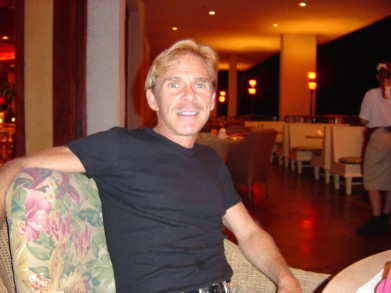 Prolific as an artist/designer,
Adam Paol Seagram, has worked professionally since the age of sixteen. His vast array of expeience covers an extensive history of commissioned works for designers and specifiers all over America.
Paol's work appears In the form of murals in hotels, airports, banks and residences to sucessful art shows in a multitude of galleries. He has a gift for learning many styles and forms of artwork, both in construction of architecture and art for walls.
Commissions and styles vary greatly. Please contact me regarding the sale of existing work or on a commission basis for custom works of paint or drawing and contemporarty interior design and architecture.

Known as a renaisance man, Adam Paol Seagram has authored self help metaphysical writings, led spiritual adventures in nature retreats, practiced hypnotherapy and consistenly pursued a study of energy and how the subconscious mind works. Trained in the Church of Religious Science he has conducted services and success oriented seminars at many new age institutions. He continues to serve by writing and consulting, he is available to communicate with for life coaching iwth intuitive guidance and to assist in moving energies for others with his expertise spiritual and manifesting consultations. Contact Adam Paol.

(C) Copyright 2010. Paol Seagram. All Rights Reserved.