Welcome to my artwork pages. I am honored to have you check out the paintings. Each was created out of a vision or a feeling that felt compellded to do. please enjoy.
To view a larger image and for more information regarding the piece, please see our Contact Page.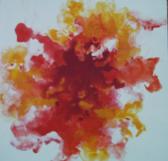 LET IT BE
acrylic on wood high glaze 24x24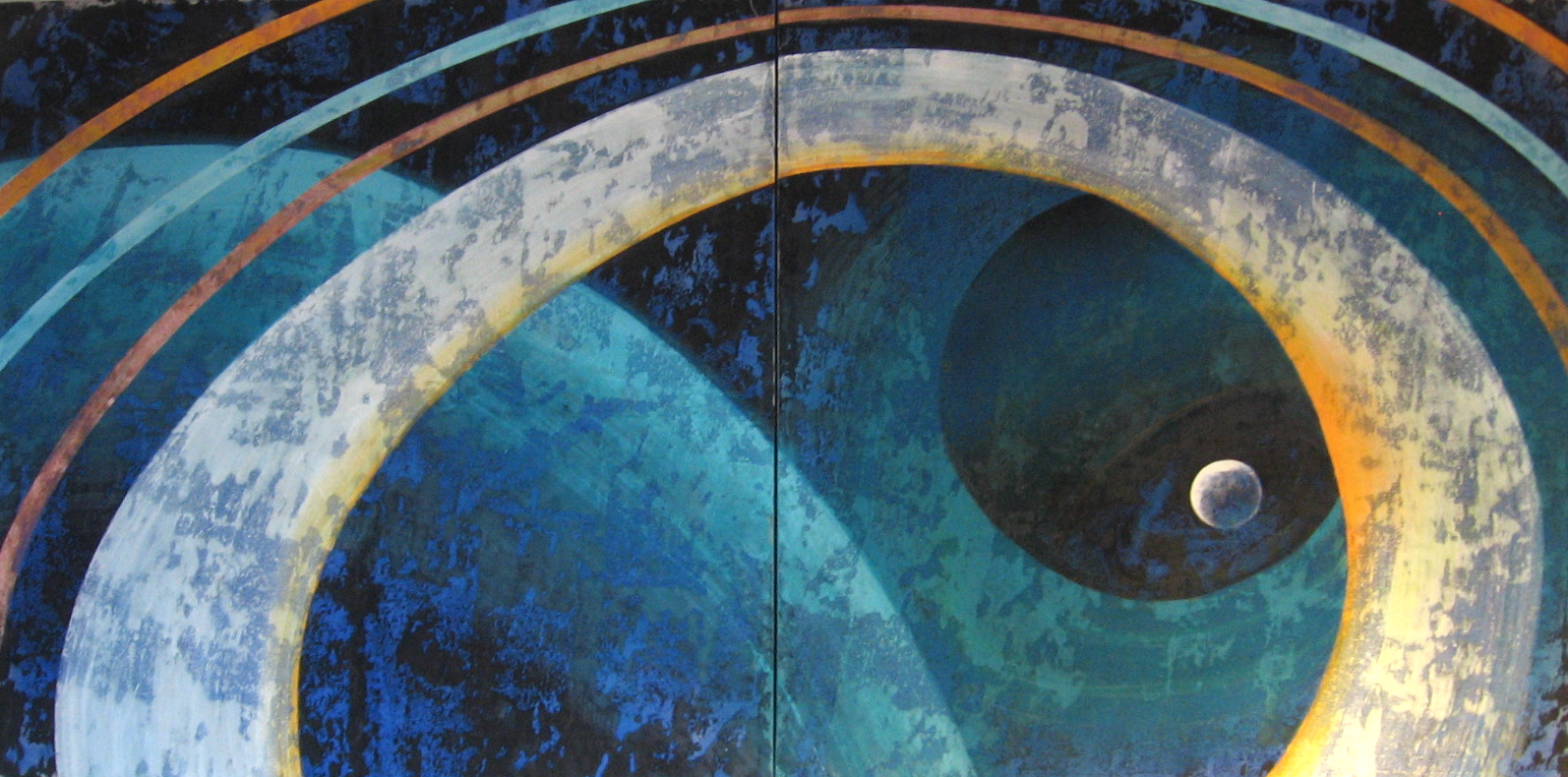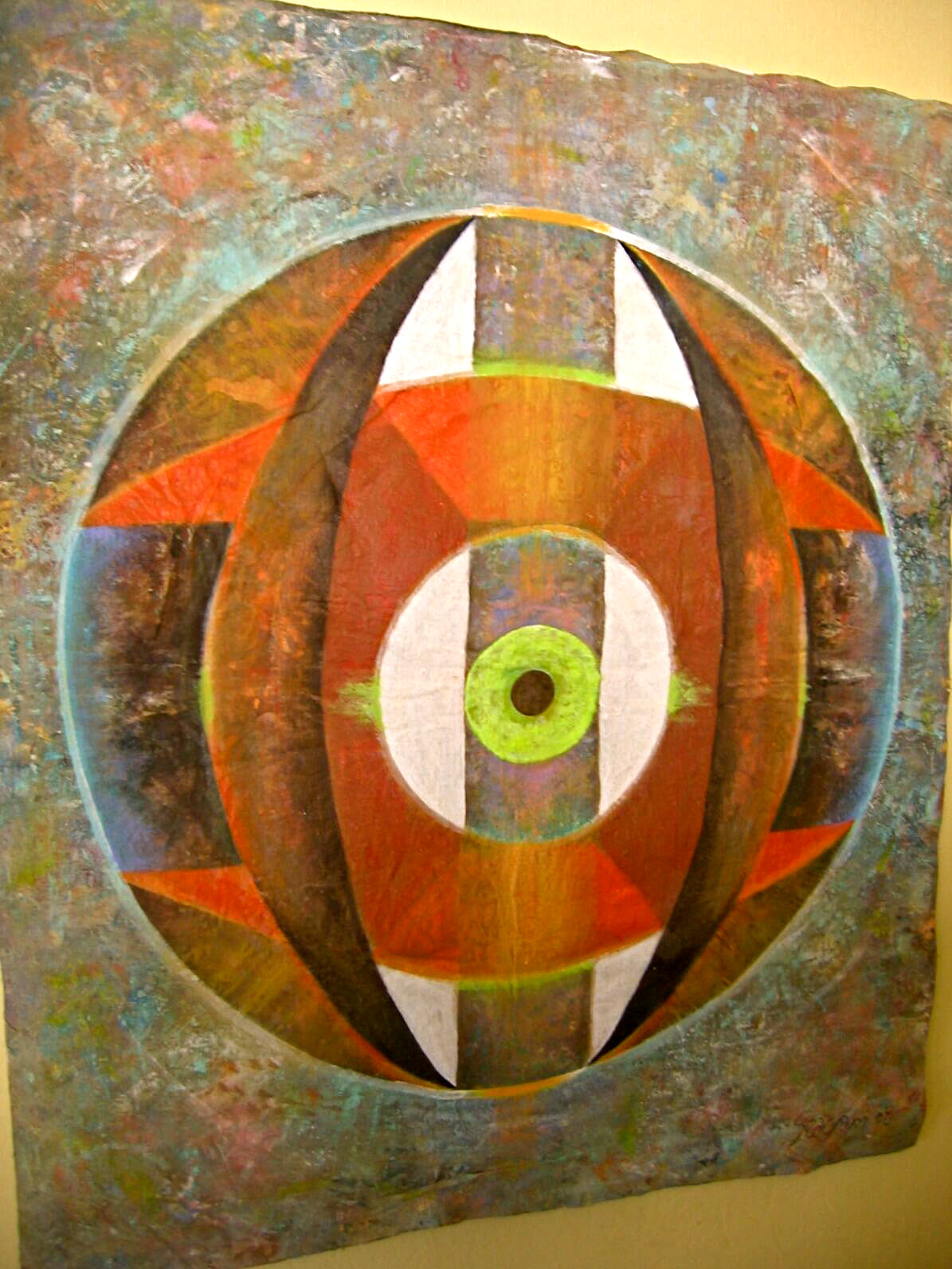 VIDEOT free form
industrial canvas 46x46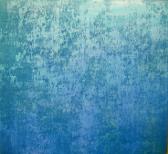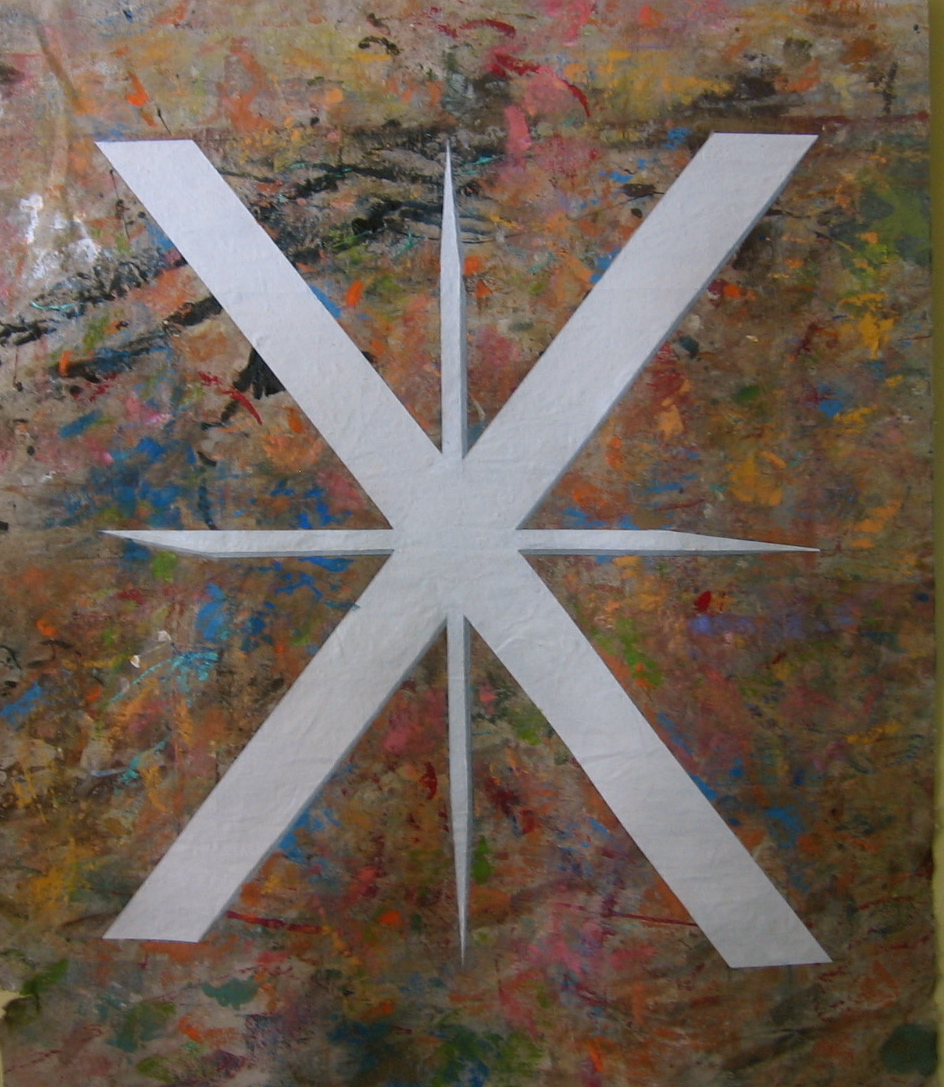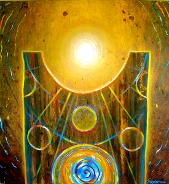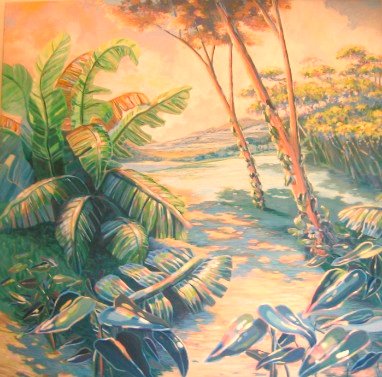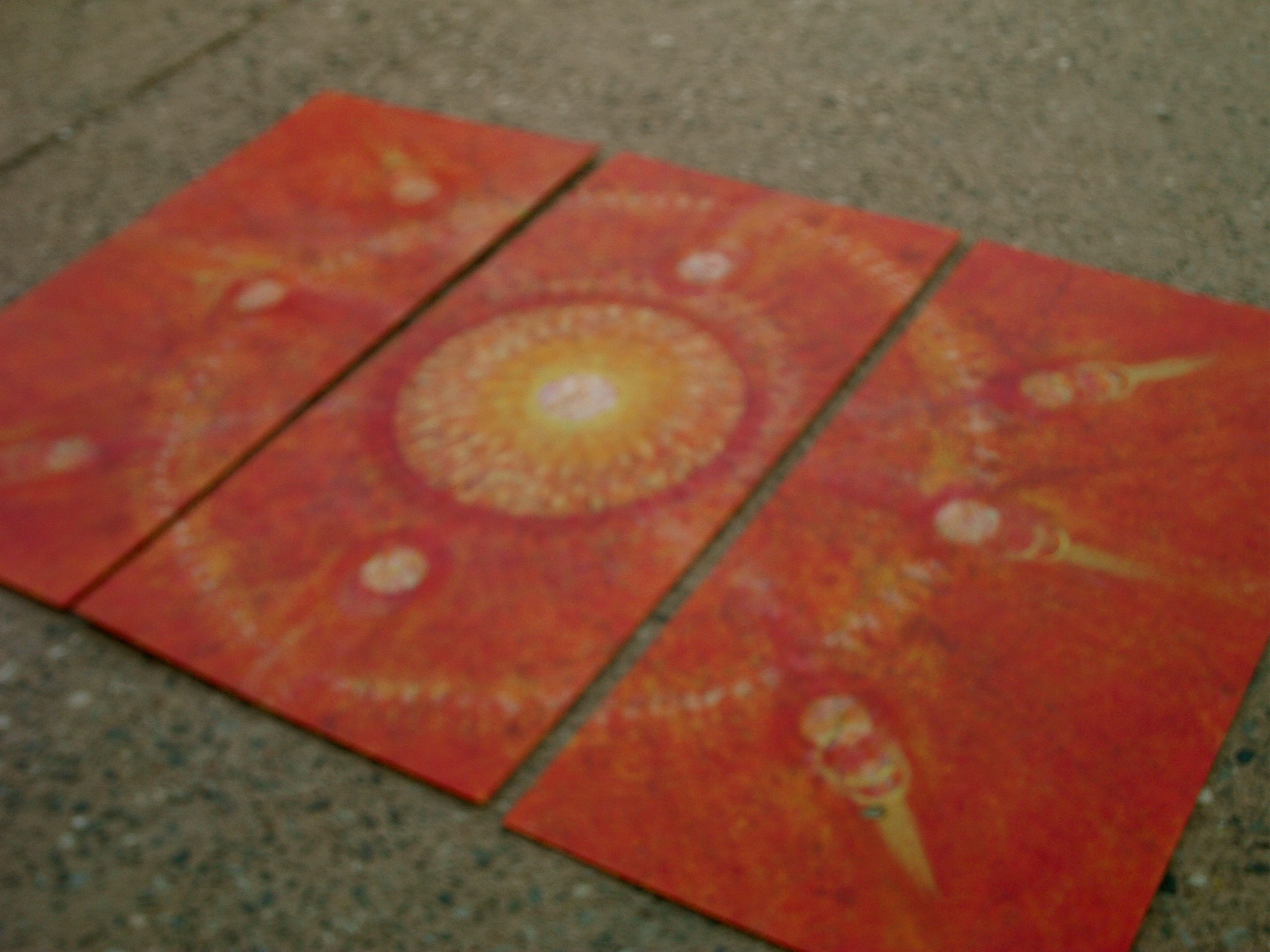 COSMIC CREATION
tryptic high glaze 24x48 each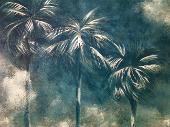 balmy nights 42x42
free form industrial canvas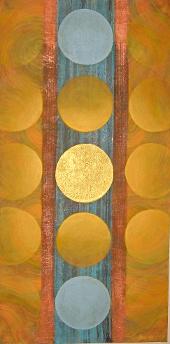 FLOW 24X48 acrylic on stretched canvas high bubble glaze
(C) Copyright 2010. Paol Seagram. All Rights Reserved.